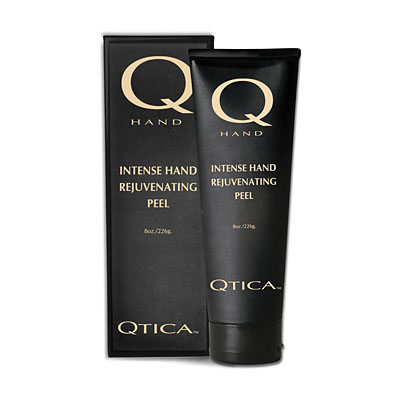 Size:
Rejuvenating Hand Peel 8oz
Description
The 8oz Qtica Herbal Rejuvenating Hand Peel will remove dead skin, soften calluses, stimulate cellular renewal and mimic the benefits of an express paraffin dip.
Instructions
During the manicure or pedicure, remove hands from the bath, towel dry and apply a quarter size amount of scrub or peel. Massage in a circular motion until dead skin begins to lift, brush dead skin off onto towel. Follow with hand or foot balm and heat treatment for a luxury pedicure, at home use twice per week for optimum results in between pedicures.