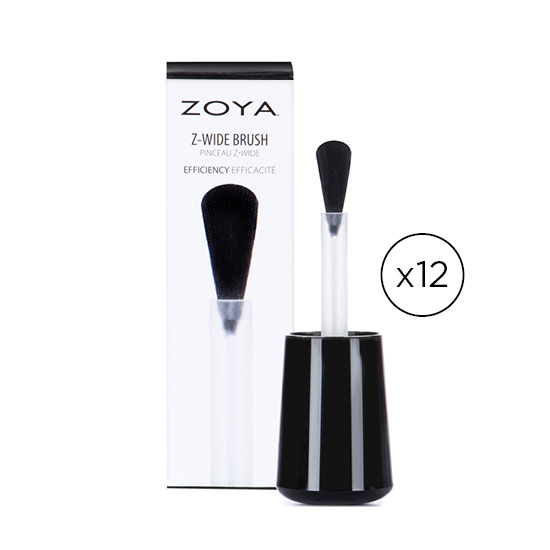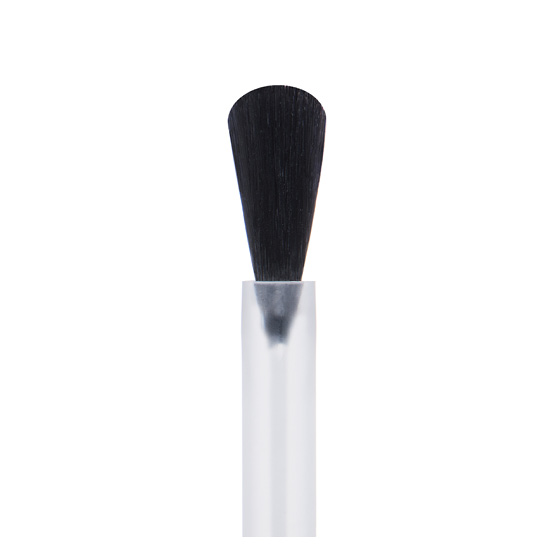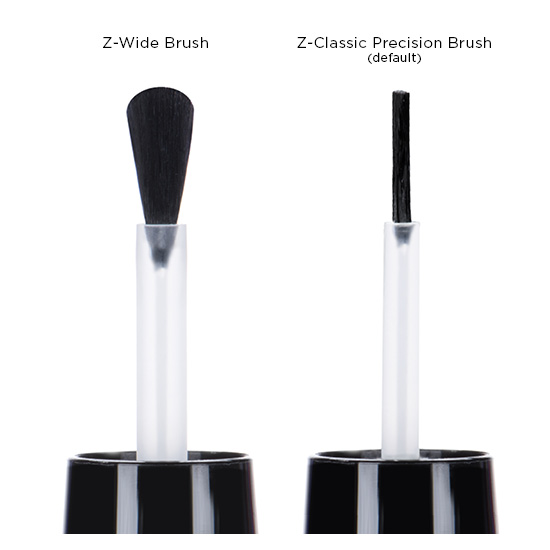 Size:
Z Wide Brush 12 Pack Value Bundle $1.50ea
Description
The NEW Patent Pending Z-WIDE Efficiency fan brush was created for quicker and more even nail polish application to medium and large size nails. The Z-WIDE brush contains 60% more bristles than the Zoya Z-Classic precision brush which is the professional default brush that comes with Zoya Nail Polish and Treatment. Bonus ? the new Z-WIDE brush fits all Zoya 0.5oz bottles so switching is easy!
Instructions
Remove existing combined cap and brush from your Zoya bottle and replace with new Z-Wide Efficiency brush. Wait 5 minutes before applying to nail.
Shade Spotlight
Shade Spotlight Join our community - Tag your photos #EverydayZoya for a chance to be featured here!
View the Gallery