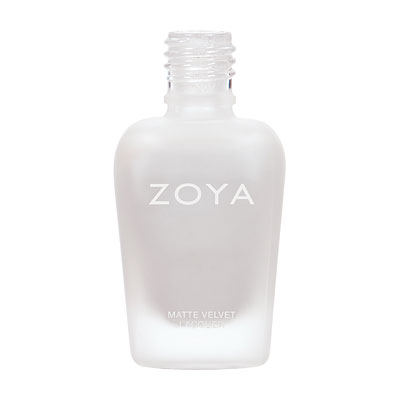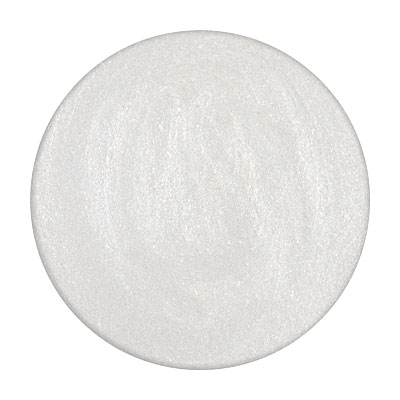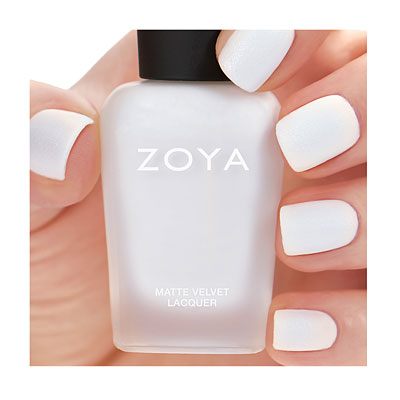 Description
Aspen by Zoya can be best described as a sparkling arctic white with a micronized diamond pearl fleck in the traditional MatteVelvet finish.
Nail Polish
Color Family:
White
Finish:
Matte
Coverage:
2 - Coat Coverage
Tone:
Cool
Instructions
For Best Results: Prep your nail with Remove nail polish remover and apply two coats of any MATTEVELVET shade to your nail bed. Mattes can be applied over Zoya GetEven to protect your nails from staining when using highly pigmented shades. To extend wear, apply one coat of the Zoya MatteVelvet Topcoat over your favorite matte shades after polish is completely dry. Due to the unique matte formulation, color is typically not as long-wearing as traditional nail color.
Shade Spotlight
Shade Spotlight Join our community - Tag your photos #EverydayZoya for a chance to be featured here!
View the Gallery
Ratings & Reviews
4

Review

s

Please sign in to write a Review



AMBERASHLEYRICE
Consumer Review
-Alright
2020-01-14
This polish is super pretty. However my complaint is the application is not consistent at all. It is very difficult to get a smooth coat.
Park
-Colorado
Consumer Review
-So-so
2018-05-26
My bottle of Aspen had a thin, watery consistency. It took four thin, even coats to achieve full opacity. Unlike most mattes, this one too longer to dry between coats. I ended up using a quick-drying top coat and losing the matte finish instead of waiting 40 min to dry. I still give two stars because the beautiful matte white color with flecks of shimmer. I liked it`s textured appearance. Even with four coats, it was easy to remove. I will try adding a polish thickener. I would give more stars if it was described as buildable or partially opaque.
maddy
-seattle
Consumer Review
-Warm toned white
2017-11-26
I do love aspen, but I couldn`t help but notice that its the same exact color as genesis, but in a matte finish. Both are actually warmer, almost cream toned whites and I think its because of the shimmer. My issue with zoya pearl or microshimmer polishes is that its just enough to mute the color but not enough to really say, wow, thats a shimmering mani! The matte finish takes away from the shimmer even more. It`s opaque in two coats, dries quicker than other zoya`s because of the finish, and it will stick like a full glitter polish so I recommend a peel off base coat. I honestly dont see this being a flattering shade on anyone, but 4 stars because the formula is great and it is as described.
-Aspen
2016-01-22
The color is lovely. I have nothing else like it in my collection. The application is iffy though - three coats and it was still streaky and lumpy and uneven. (No base coat, as recommended.)
Add a Review
Review Guidelines
We want to publish your review.

Please avoid inappropriate language, personal contact information, other brands, and external links.