Page top
Skip top navigation
Professional Accounts
Licensed salon & spa professionals can set up a Professional Account which entitles them to professional only pricing, professional only promotions and additional educational and marketing resources available to our salon & spa customers.
If you already have a Professional Account with us, please sign in below with your email and password in the "Sign In to My Professional Account" section.
To create a Salon - Spa Professional Account, please enter your email and a valid Cosmetology License in the section called "Create a Professional Account" below and click the "Create Account" button. You will then be asked for additional information.
Sign In to Your Professional Account
Create a Professional Account
Welcome!
Please Choose One:
Or
Back to top
feedback
tell us what you think!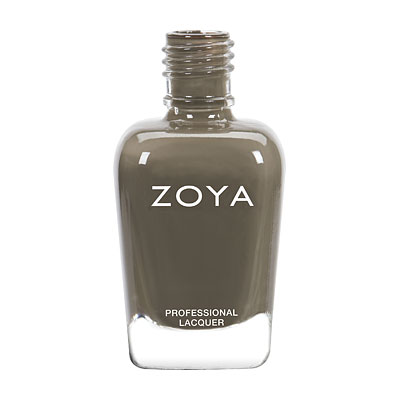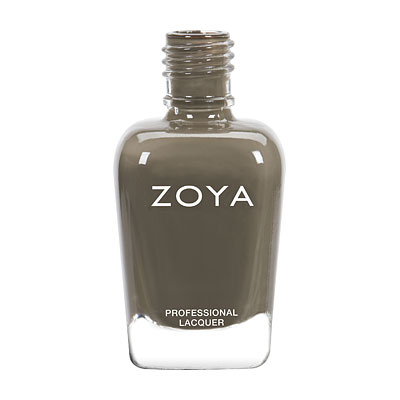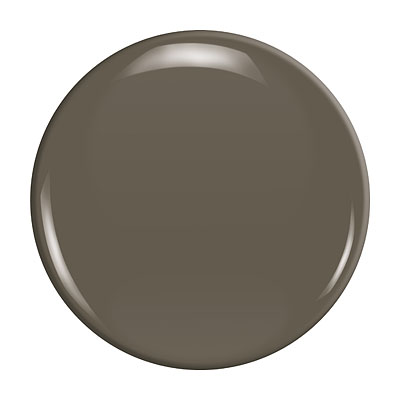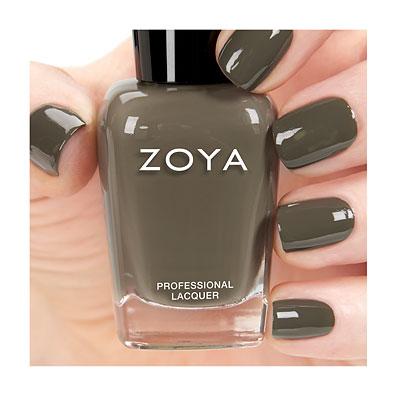 Charli by Zoya can be best described as a dusty taupe cream that has a hint of green, but is still a perfect neutral.
Color Family - Green, Grey
Finish - Cream
Intensity - 5 (1 = Sheer - 5 = Opaque)
Tone - Cool, Neutral

For Best Results
Step 1: Clean the nail plate with Remove Plus ( Remove ) nail polish remover and nail plate cleaner
Step 2: Choose and apply the right base coat: Zoya Anchor for regular healthy nails or Zoya GetEven for nails with ridges
Step 3: Apply 2 coats of your favorite Zoya Nail Polish Color
Step 4: Apply a coat of Zoya Armor Top Coat
Step 5: Drop one drop of Zoya Fast Drops to the base of your nail bed
Following these 5 steps guarantees up to 14 days of wear on natural nails.
Shade Spotlight
Shade Spotlight Join our community - Tag your photos #EverydayZoya for a chance to be featured here!
View the Gallery
Ratings & Reviews
Summary:
5 Review(s)
Question(s) & Answer(s)
1/13/2017
HandsDown
-Sophisticated neutral with great formula
Wore this yesterday for the first time and couldn`t believe how much I liked it. Black Friday was my first Zoya polish purchase and this was only second one I`ve worn so far. Formula was fantastic. I used two coats but could have gotten away with one. So richly pigmented and easy to apply! Dried shiny but I always wear top coat because I`m hell on my nails. And the color! It seems so simple, almost boring, but when I had it on, I kept admiring my nails :) It`s earthy yet somehow very sophisticated. I am pale with cool toned skin. Greens don`t always work on me. This looked amazing.
12/8/2015
Lacey
-Charli
Zoya has great polish and Charli is no different. It goes on great, covers in two coats, and has a shiny finish. I am very hard on my nails and it takes 4 days before I notice this polish to chip. I would assume normal wear to be a day or two longer. I only rated a 4 instead of a 5 because I was looking for a good dark grey and Charli is not grey. It is green! I would never peg myself to like a dark green, but it is nice. If you are looking for a grey, this is not the color for you!
10/17/2015
firefly02
-Amazing formula!
My word, I wish all Zoya polishes had this formula... it goes on like magic.
It is also a really unique color - I was afraid I had something similar from Zoya in my collection, but nope.
10/14/2015
polishia
-Colorado
-perfection
Charli`s formula is perfection! glides on in one smooth coat. a ONE COATER! and a perfect neutral color for fall.
9/8/2015
Elle
-New fave!
This color is so perfect for fall or any time! After one coat it is flawlessly, deliciously creamy. Great khaki green that will go with everything.
Back to top