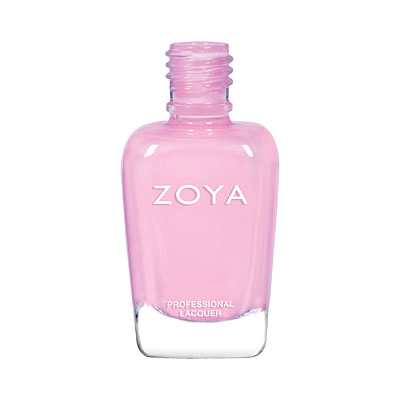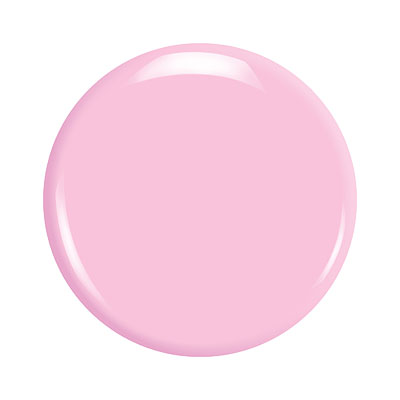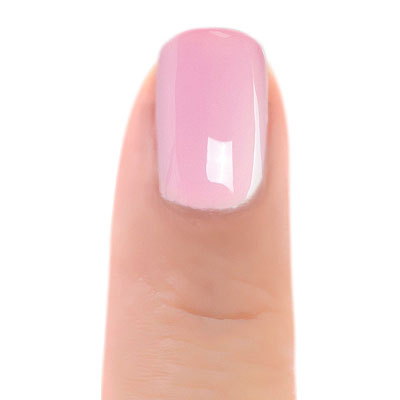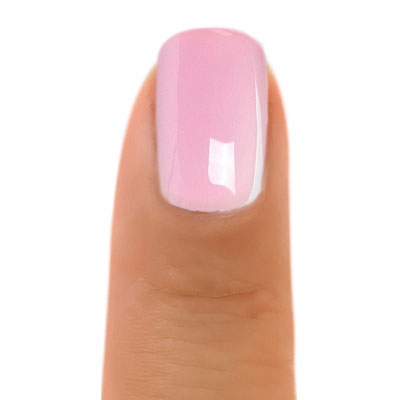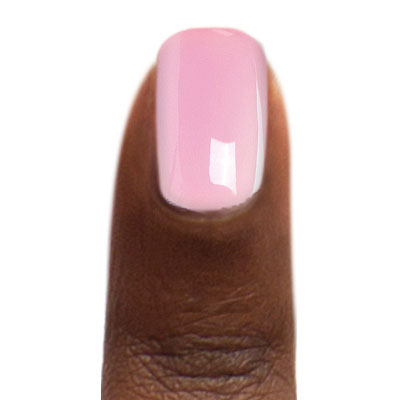 Description
Jordan by Zoya can be best described as a soft blossom pink cream.
Nail Polish
Color Family:
Pink
Finish:
Cream
Coverage:
2 - Coat Coverage
Tone:
Cool
Instructions
For Best Results
Step 1: Clean the nail plate with Remove Plus ( Remove ) nail polish remover and nail plate cleaner
Step 2: Choose and apply the right base coat: Zoya Anchor for regular healthy nails or Zoya GetEven for nails with ridges
Step 3: Apply 2 coats of your favorite Zoya Nail Polish Color
Step 4: Apply a coat of Zoya Armor Top Coat
Step 5: Drop one drop of Zoya Fast Drops to the base of your nail bed
Following these 5 steps guarantees up to 14 days of wear on natural nails.
Shade Spotlight
Shade Spotlight Join our community - Tag your photos #EverydayZoya for a chance to be featured here!
View the Gallery
Ratings & Reviews
5

Review

s

Please sign in to write a Review



Provaxxer
-Connecticut
Consumer Review
-Love this
2021-08-30
I get a lot of compliments on this color. When I apply it myself, I get a few streaks, but I take it for my manicure and it is applied perfectly. Either way, I get nearly 2 weeks out of a traditional manicure.
MsTing
-Belmar, NJ
Consumer Review
-Streaks
2019-03-19
This is a lovely shade of pink, but it streaks. I`ve had it since April 2018. Applying it now with same disappointing results. I hoped that using a Z Brush would eliminate/reduce the streaks. It doesn`t. I love this brand (42 shades in my collection). Likely won`t continue to use this one.
-okay
2017-06-28
I`m used to the easy glide on formula of zoya. Jordan is a little bit on the clumpier side which makes for frustrating application. I would describe the color as a light bubble gum pink.
Tutuofmany
-Central California
Consumer Review
-Perfection!
2017-05-18
Jordan has turned out to be the aha at last shade I`ve been searching for for years! She is the quintessential baby pink on the lavender side. As you can see from the photos, she enhances every skin tone. She`s the perfect summer sandal toes shade. And, with a full 5 opacity, she`s creamy like ice cream. You`ll want to use that second coat just to wipe out any visible brush strokes from the first coat. This one is a slam dunk, ladies. Zoya, you nailed it once again! Thank you so much!!
lighthouse
-WA
Consumer Review
-blue side of pink
2017-04-24
this is more of a lilac/blue toned pink than the online pictures show, but I like that and am pleased with the colour. nice aplication, full cover in 2 coats.
Add a Review
Review Guidelines
We want to publish your review.

Please avoid inappropriate language, personal contact information, other brands, and external links.